Skip to Content
Join the Roof-M-All Team Today!
Do you have experience in the roofing industry? Is further education in your craft a high priority for you? Have you sold roofing materials in the past? Do you work well with people? Then consider applying to work with the best team in Charlotte, NC and prove your sales skills daily. Our roofers and sales team members work together to ensure excellent service is delivered with each project. You will be responsible for double-checking all the work performed and cosigning the team's work with customers.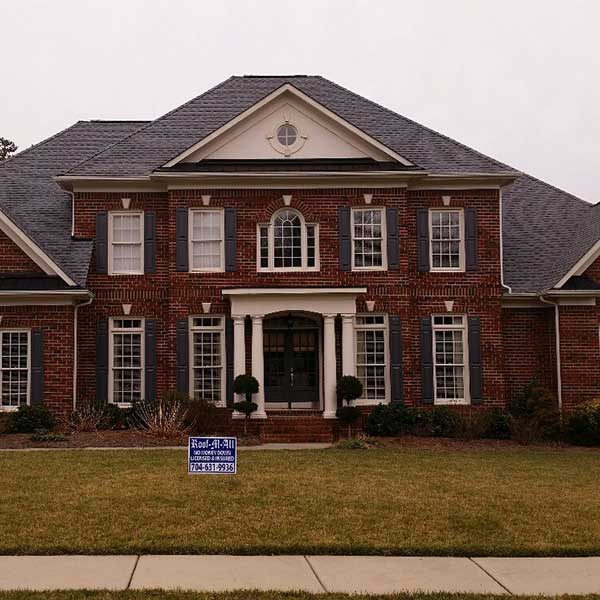 Available Roofing Sales Positions in Charlotte and Surrounding Areas
Our company motto is, "There's no job too big or too small, we Roof-M-All!" We will continuously update our job offerings, so be sure to check back frequently to see if we have a spot on our roofing team for you!
Contact Us for a Roofing Estimate Today!